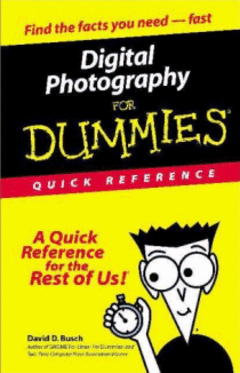 With millions of people using digital cameras today and camera costs falling dramatically, more and more snapshooters will want this friendly, compact guide to take out in the field with them.
Readers learn about the latest equipment available, from cameras to printers, and how to use that equipment to compose better pictures, edit images, and include photos with their e-mail.
Perfect for the beginning digital photographer, this easy-to-follow format helps anyone take the best picture possible.