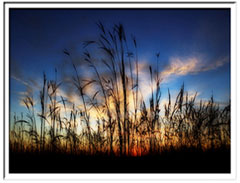 On this website by Gary D.Tonhouse you will discover exceptional nature, fine art landscape, sunset, sunrises and outstanding wildlife photography.

You will also find Fine Art Black and White Photography and along with these outstanding images you will have an opportunity to visit the Environmental Learning Center, which has much information about the environment.

The Endangered Species Site list a variety of Endangered species from the midwest region. The Tallgrass Prairies is one of the main vocal points of this site.

Reflective Images is dedicated to helping create an appreciation,  awareness and concern for our environment through the power of photography and education.

Its Credo: "The goods of the earth are gifts from God. We have a responsibility to care for these goods as stewards and trustees, not as mere consumers and users."